"A strong and barely controllable emotion" is what webster defines as PASSION!
We all have once had a passion for something. Whether it was playing basketball, being an actor, being a doctor, being a lawyer, or being a singer, passion would keep us up at night and keep us dreaming during the day. Well, along the way, passion fizzles out. Life comes in and waters down the fire of passion and with time, we forget, we lose sight, and we move on. Now, it's time to pick up those passions friends.
Remember, you don't have to quit your life, your job, your day-to-day activities to pursue passion. You just have to find time to carve you a space for you and a space to pursue your passion. You can do it. Let me know what passions you have given up on and how you decide to pick it up and make those dreams a reality. The difference between dreams and reality is You. You make the dream work, so get out and work!
This look is my Fuchsia Passion. I found this gorgeous dress at the Ghetto Dillards (Dillard's Outlet in Eastdale Mall). Being a new mommy, my arms are just not where I want them to be so I paired the dress with a stripped off-shoulder blouse, a folded faux-leather bag and black and white heels. This look is perfect for that special occasion. I have linked sites where you can buy that perfect evening outfit so check them out and tag me on IG: Oluwafunmifly  or FB: Houseofodara if you recreate this look. Don't forget to comment and let me know what you think. Also, let me know what other looks you want to see and ask any questions you may have.
Plus Size: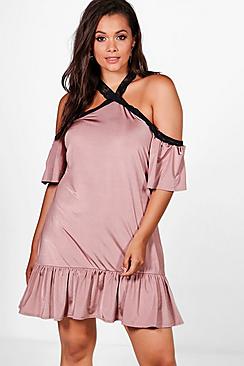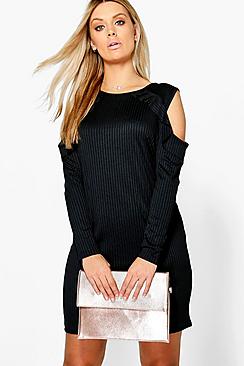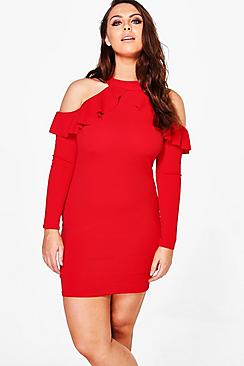 Be sure to register for the blog and follow me on Bloglovin for updates and on Instagram and Snapchat (tinkrbe11e). All emails and inquiries can be sent to funmis1@gmail.com
"love.you.mean.it"