"Hoodies, Bonfires, Cuddling…Fall is here"
I stepped outside of my apartment Saturday and It was legitimately not hot…lol!. Okay, it wasn't sweater or even jacket weather, but I felt a small coolness in the air. Here in the South, we hardly ever get a REAL Fall or a REAL Winter. In the South, Summer is King! Still, we have to get ready for some Fall fashion, and I am giving you some of the must-haves for this season. For my friends in the North, i'm sure you are already ready for the cooler weather.
Okay, the first item I stock up on in the Fall and Winter are booties. I love them in every color, style and shape. I own a lot of them but the one i'm crushing on this season is a pair of lace up, imitation Yeezy Season IV ankle boots. I found a pair at Forever21 and they were a must buy. Kim K has been wearing them all summer long. Kim if you are reading this, please send me a pair…i'll DM you my info (send prayers up y'all). The pair from Forever21 is a LOT cheaper.
CLICK ON PICTURES TO PURCHASE:
So, i'm obsessed with every pair of booties on this list. But, for those who want a little more coverage on their legs, knee and thigh-high boots are a must have. I have a pair of silver ones on the list that are a bit daring but I plan on wearing them SOON!: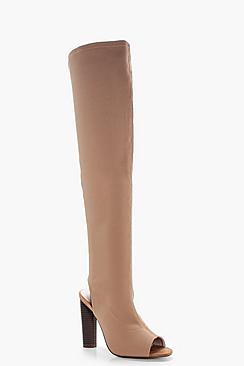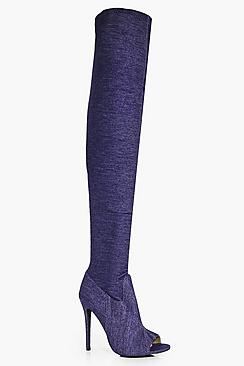 Next, another of my Fall must-haves is a good faux-fur jacket and Trench Coat:
Okay, so it is definitely time for sweaters and sweater dresses. Even though I am NOT a sweater dress person, I know how easy, comfortable and warm they can be, especially with a pair of boots. Here are some affordable sweaters and sweater dresses:
Another Fall must-haves are all the accessories and accouterments that come along with cooler weather. I live for a good scarf, leggings, tights, leg warmers and gloves. Also I love a super sturdy winter bag: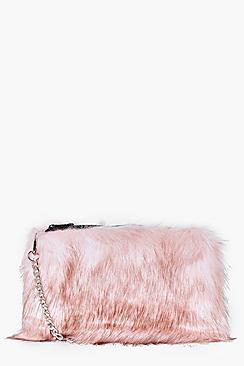 Lastly, I want to give some ON TREND buys that I have found on Amazon for way less. These are trends that have debuted on the runway for Fall/Winter 2017. I'm giving you the four trends that I like so far and will be wearing. Remember, not every trend has to be followed; find what fits you and your style best. The first trend is dark, romantic florals. Next is fringe; who doesn't love fabric that moves. Next is the cold or one shoulder look. Lastly is the Glitter-bomb trend (YAY)! Anything with glitter is my friend and I love this last dress because it's fringe and glitter mixed together. Look at the Fall trends for 2017 and pick which ones you like and rock it with your bad self!
Remember, during the Fall and Winter, layer as much as possible. Put on an under shirt with an oversized sweater, a pair of great jeans or leggings and some booties, and you'll be fashionable and warm all winter long. All these looks are affordable and will have you looking fabulous and stylish. So, what are you looking forward to purchasing and wearing this Fall/Winter season? Comment below and let me know.
Be sure to register for the blog and follow me on Bloglovin for updates and on Instagram and Snapchat (emma ford). All emails, collaboration inquiries and requests can be sent to houseofodarablog@gmail.com
Love You.Mean It